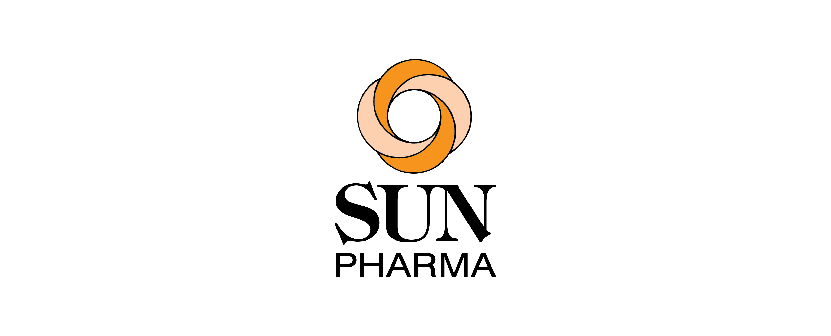 Sun Pharma is the leading pharmaceutical company in India which is included in the rating of the largest pharmaceutical corporations in the world.
The company produces reasonably priced high-quality products, which are trusted by health workers and patients in more than 100 countries.
At the global level, Sun Pharma is represented by 44 production sites located on 6 continents, research centers around the world and the multicultural staff of over 32,000 employees representing more than 50 nationalities.
The highly effective development of Sun Pharma is promoted by innovative developments based on its research centers, as well as investing in research and development, which account 6-7 percent of the company's annual revenue.
Strong and reliable brands have competitive advantages in various fields of medicine for the treatment of acute and chronic diseases, in the hospital segment and over-the-counter business.
Sun Pharma Russia
Over the years the company has firmly established itself in Russia.
In RussiCompany Sun Pharma is one of the key players in the market of cough and cold medicines, analgesics, fluoroquinolones, gastro, derma and anti-anemic drugs, many brands are well known to doctors and pharmacists: Faringosept, Coldact, Cifran, Cifran CT, Ketanov, Fenules, Brustan, Fexadin, Prajisun, Alfuprost, Mesacol, Sotret, and have leading position in the pharmaceutical segments, such as antibiotics, analgesics, gastroenterology, gynecology.
Offered by Sun Pharma products are in great demand among Russian consumers, it combines high quality and acceptable price level.
The company's product range is represented in more than 270 drugs in various segments of the market.
In Russia the company employs more than 2,000 people.
«As a leading manufacturer of important and necessary medicines, we care about the quality of life of people around the world is the vision of the company, which was born with the understanding of where we are now and where you want to move»