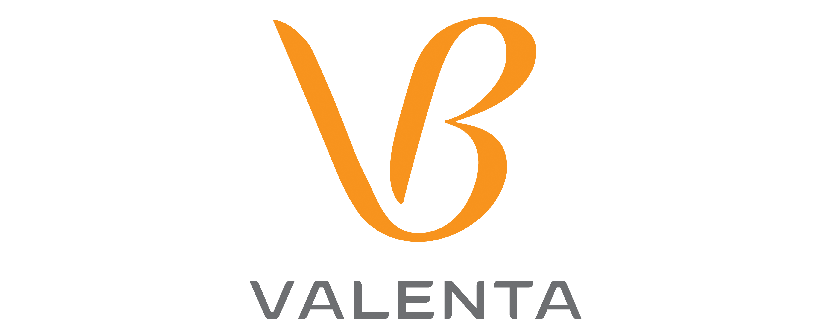 Valenta Pharm is a Russian innovative pharmaceutical company founded in 1997 and focused on the development and production of new original drugs.
We develop and manufacture drugs for the prevention and treatment of diseases in such areas as neuropsychiatry, gastroenterology, colds and a number of others.
Our mission is to provide doctors and patients with innovative tools to solve medical problems.
Valenta Pharm is in TOP-3 among Russian pharmaceutical companies
One of the largest high-tech pharmaceutical industries in Eastern Europe
Over the past 25 years of work, the company «Valenta Pharm» has successfully developed and marketed a number of drugs in such therapeutic areas as immunology, virology and antibacterial therapy, neuropsychiatry, gastroenterology and others.