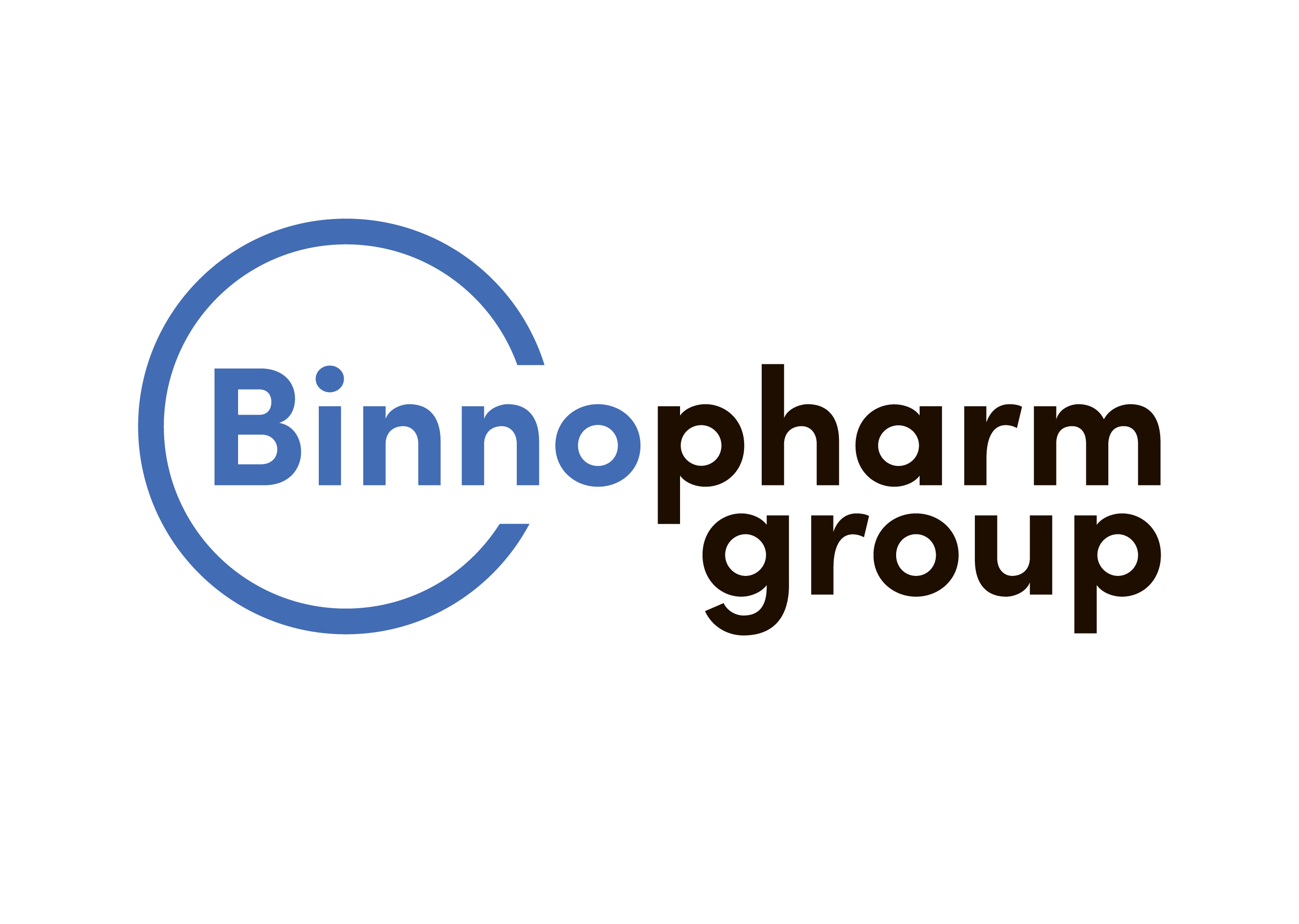 Binnopharm Group, LLC is one of the leading pharmaceutical companies in Russia with manufacturing facilities in various regions across the country under single management. The Group has branches in 8 countries. The Group's products are available in 13 countries.
As of 2022, Binnopharm Group was among the Top 10 pharmaceutical corporations in the retail market and ranked 2nd among domestic drug product manufacturers in the similar segment*. The Group ranks first among the manufacturers of antibiotics in Russia.
Binnopharm Group provides a wide range of quality and affordable prescription and over-the-counter drugs: 450+ marketing authorizations, 200+ pharmacological classes, 370+ million package units annually.
With the creation of one of the country's most modern R&D centers, Binnopharm Group plans to bring more than 100 new drugs to market by 2025.
*According to AlphaRM, 2022;
**According to IQVIA analytical agency, 2022